Choose from a variety of style options to design the dining room you have always wanted! No matter the size of the room, we have furniture for everyone!
We Specialize in Customization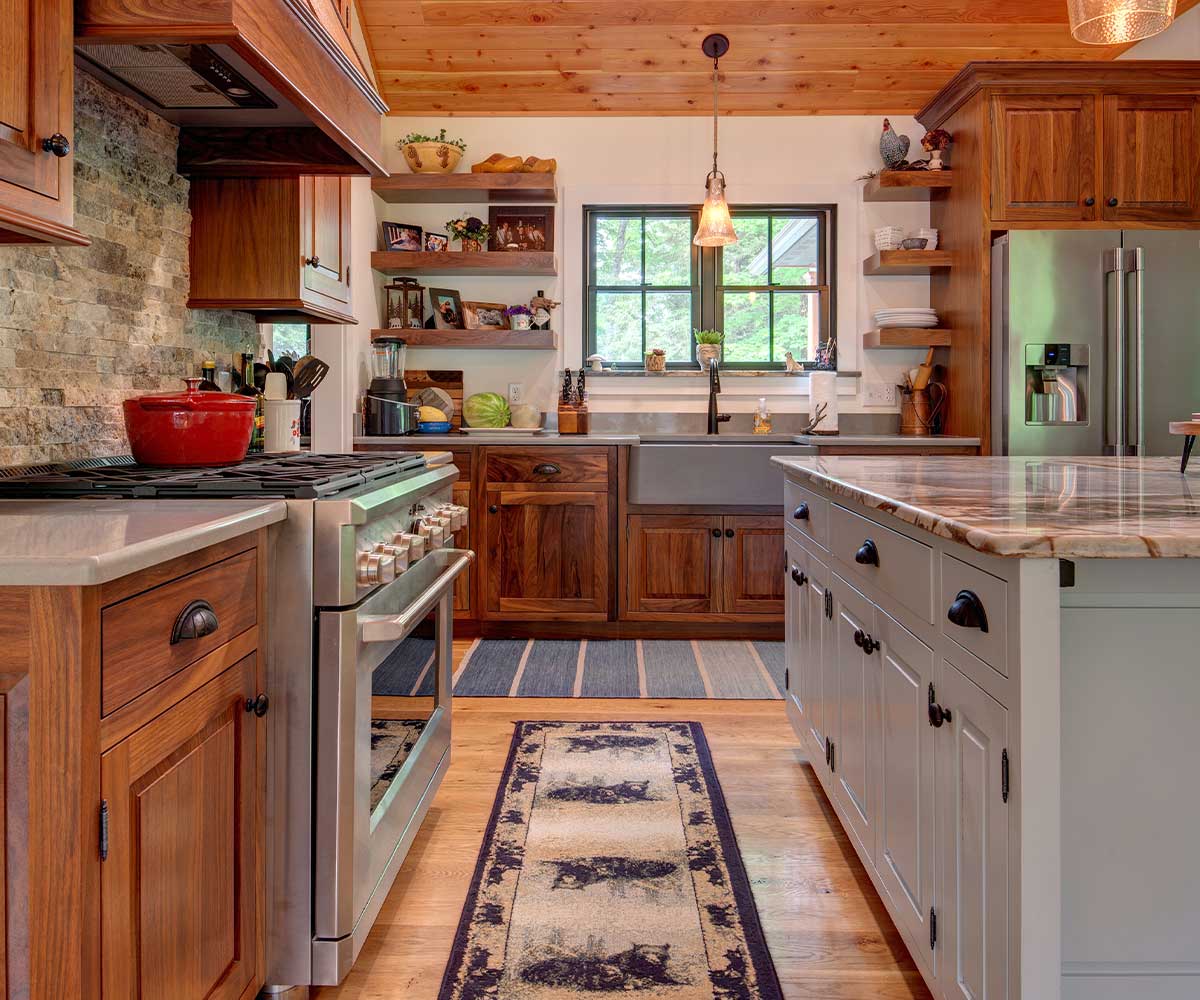 Have specific style, color, or shape in mind? We've got you covered.
Our mission is to be accessible, open, honest, and committed to producing high-quality work with the goal to fill all our customers' needs and expectations.
To fill all your furniture and cabinetry needs, we can help you create the perfect pieces.
Color Options
Our furniture is made from solid American hardwoods. Our options include but are not limited to brown maple, cherry, red oak, and quartersawn white oak. See our sample gallery of stain samples.